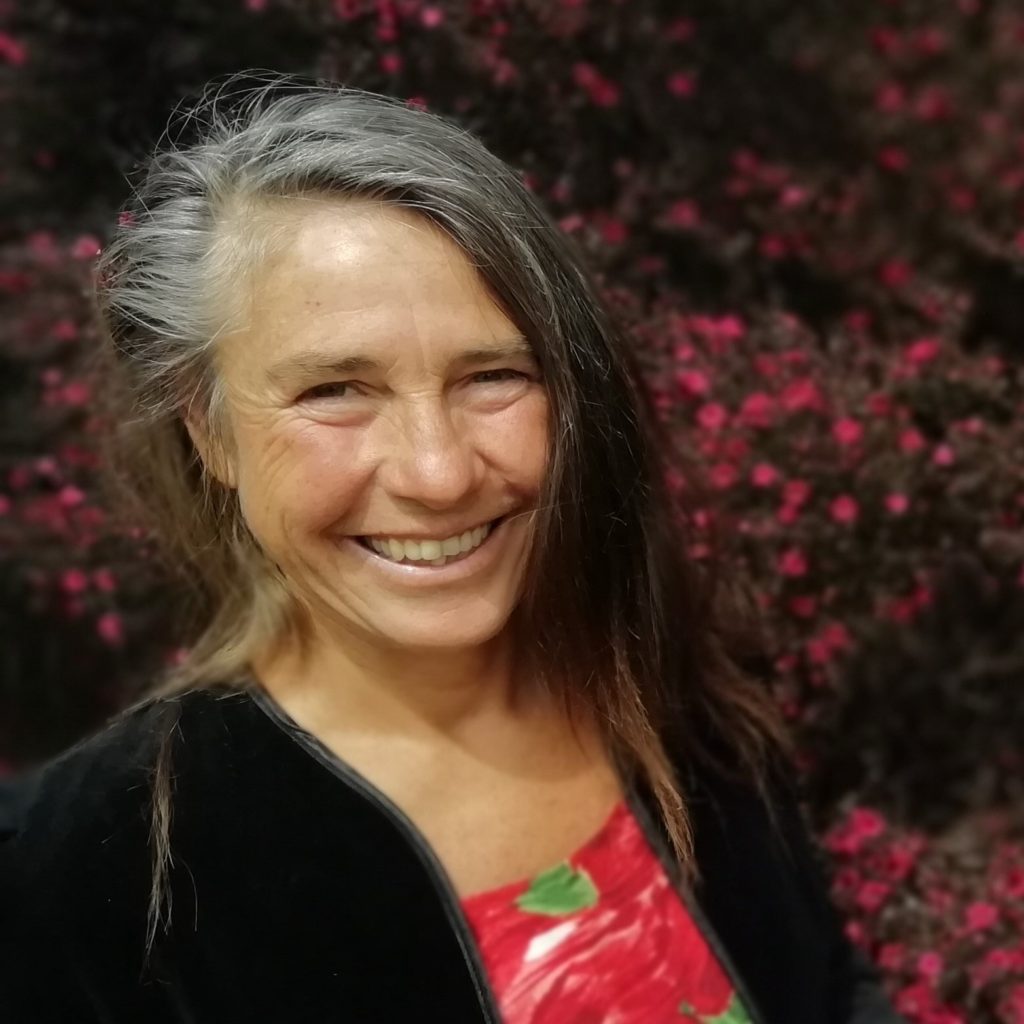 Who is Maniisha?
Hi, I'm Maniisha Bluntschli. I have worked in the natural health field most of my adult life. You could indeed say it is my passion.
After working with acupuncture and herbal medicine, specialising in women's health conditions, I was exposed to the healing effects of light and 'energy' based therapies. I was impressed, to say the least!
Being so passionate about the field, I co-founded the Australasian Light Association, where we ran annual conferences Australia-wide, and free webinars to share knowledge all about the incredible effects of light, colour and sound therapy.
I was always curious to explore for myself the real effects of energy medicine, so I began a journey conducting independent research, using monochromatic light, pulsed frequency auricular and body colour-puncture, works with water, sound, and the multi-wave oscilator (MWO).
I have a small clinical practice in Fremantle, Western Australia, where I offer some truly unique light and colour based therapies, such as the Canadian Sensora therapy, the Swedish monocrom dome, Canadian Mindalive brain entrainment, red/near infrared therapy and more.
In 2021, I launched the Limbic Light podcast, as a method to provide free education about the marvels of light therapy, particularly for the brain and moods.
Its my mission to spread empowering information, in the form of classes, podcasts and webinars, to help people take their own health in to their own hands – become their own healer.
---
What Clients Say
---
---
---