Resources
Recommended Tools
Recommended Tools
Here are a list of my top recommended tools to help you on your journey to learn how to help yourself or others achieve a calm, clear, zen state of being.
The products recommended here are trialed and tested for ease of use and effectiveness. With each recommendation, I shall leave you a short review of my own, based upon my experience.
Full transparency – I make a small commission from the sales from some of the products on this page. As I see it, if you use the links I provide you with, we all the benefit – the designer of the product, myself for taking time to test, review and recommend, and of course YOU, receiving trusted guiding information to help you make a wise purchase!
if you purchase from the links I provide, you will be helping me generate a small return for my work. And this is greatly appreciated!
Thank you for your loyalty and custom!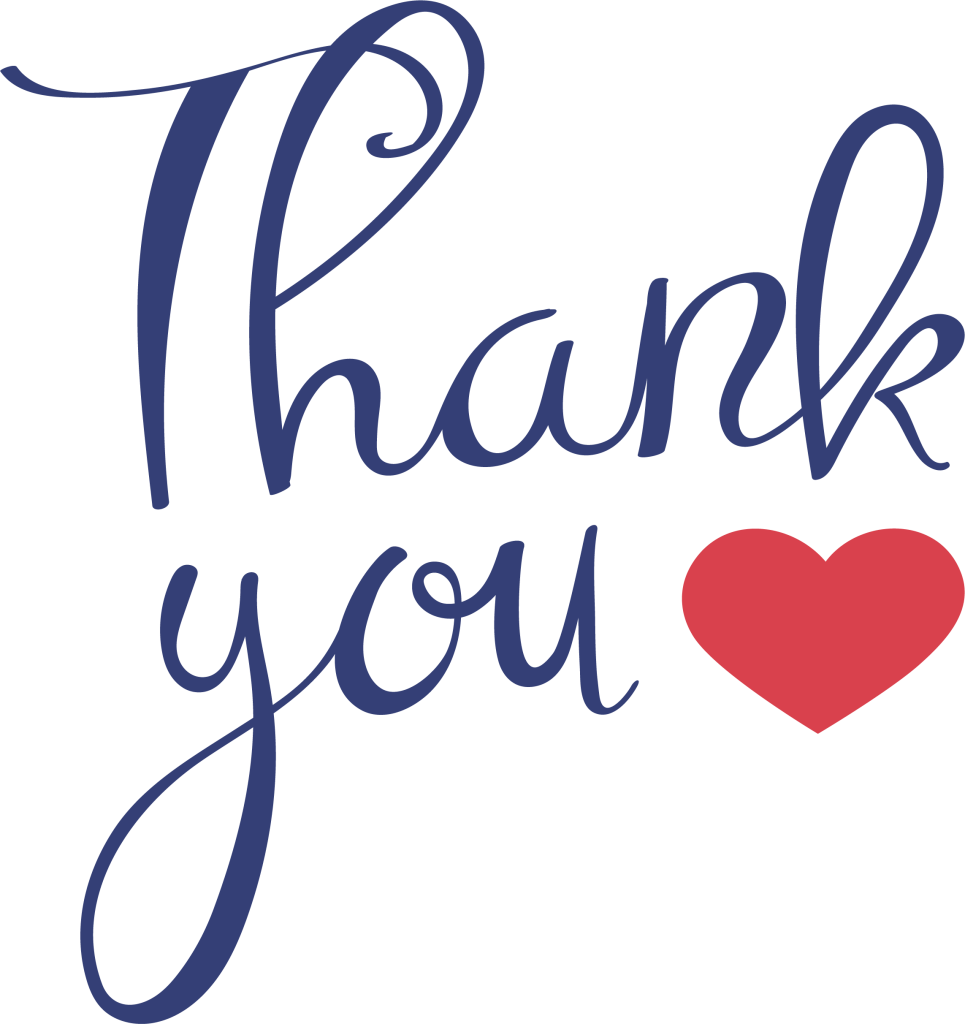 ---
Light & Sound Therapy Tools
Mind Alive David Delight (Audio-Visual Brain Entrainment)
Sensolight
Sensosphere
Sensora Learn More Here
Monocrom
Photonstimulator (For Colour-Puncture & Auricular Therapy)
Sedatelec Colour Therapy Torches
Easyo – Auriculomedicine Detectors
Avant LZ30 Low Level Laser
Red Light Therapy Pads
Audio Hypnosis / Meditation Recordings
Blue Ball Of Light
Healing Power of Water
Body Scan
Create Your Dream
Colour Light Meridian Meditation
Ray Of Peace
Colour Meditation For Immunity
Light Health
Block Blue Glasses
Sleep Eye Mask
Amber/Red Reading Lamps
Red / Amber House Lights
Books
Botanicals
Optimoil
Terpenes Read My Testimonial
Ona's Progesterone Cream Read More
Elektra Magnesium Cream, Lotion, Oil and Salts Read My Testimonial
Reef Asta Astaxanthin
MSM
DMSO
Free Stuff
F.lux (App For Reducing Blue Light On Phones & Computers)
Audacity (Program For Creating Audio Tracks)
Gnaural (Program for Creating Binural Beats)
EMF Safety
Ethernet Cable
Non-Wifi Modem
Non-Microwave House Phone
Air Tube Ear Phone Headset