Ep. 019 Building A Dome for Colour & Sound Therapy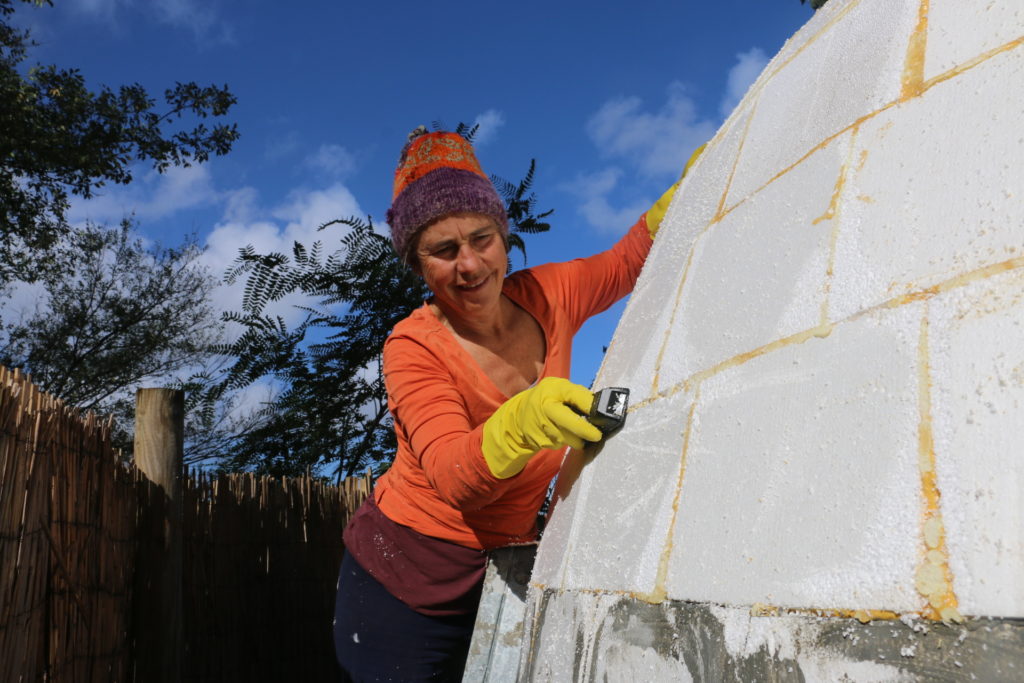 My Journey Building A Dome for Colour & Sound Therapy,
with Maniisha Bluntschli
Maniisha Blunstchli, creator of Limbic Light Podcast, is on a mission to build a dome to house a unique colour, sound and vicbro-accoustic healing system for her community to use. In this episode she explains the process of her first inspirations, manifestations, design and finally hard work (and blessings) that has gone into this project.
Key Notes
0:54 Maniisha has a recurring vision of colour light healing temple.
2:10 An experience with the Sensora Therapy system at the International Light Association conference in Oslo.
5:54 Placing her 'dream image' in her mind frequently, Maniisha imagined using the Sensora in a dome structure.
6:35 Receiving a 'gift' from 'Universe' at another light conference
8:50 Maniisha works out a method to provide a 'home' (space) for the Sensora healing system.
10:22 Learning and begining to build an 'aircrete' dome.
14:30 Exploring the possibility of building another dome at the city clinic in Fremantle.
17:27 Working out a different & easier method of building her dome in Fremantle.
22:20 Domes have unique acoustic properties.
23:50 How the dome will be used for therapy.
Listen To Podcast
Links & Resources
Related Podcast Episodes –
EP 015 Upgrading Consciousness Using Sensora Colour & Sound Therapy, with Anadi Martel
EP 016 Using Gamma Frequencies for the Brain, with Anadi Martel
Sensora Colour & Acoustic Healing – Sensora Therapy System
Buiding domes from aircrete – Domegaia
Photos of Maniisha's dome – Photos
Receive News
Yes, please keep me informed of new news, podcasts, developments in the field of light therapy