Welcome!
Limbic Light Podcast is dedicated to spreading quality information all about light, colour and other innovative therapies for therapists, carers and the curious health seekers.
Limbic Light Podcast is specifically designed to deliver tips and methods on how to create optimal body, brain and mood in natural and safe ways.
The host, Maniisha Bluntschli, brings you the very best information and wisdom that she has gained from over 35 years clinical experience helping people.
LIMBIC LIGHT PODCAST
EPISODES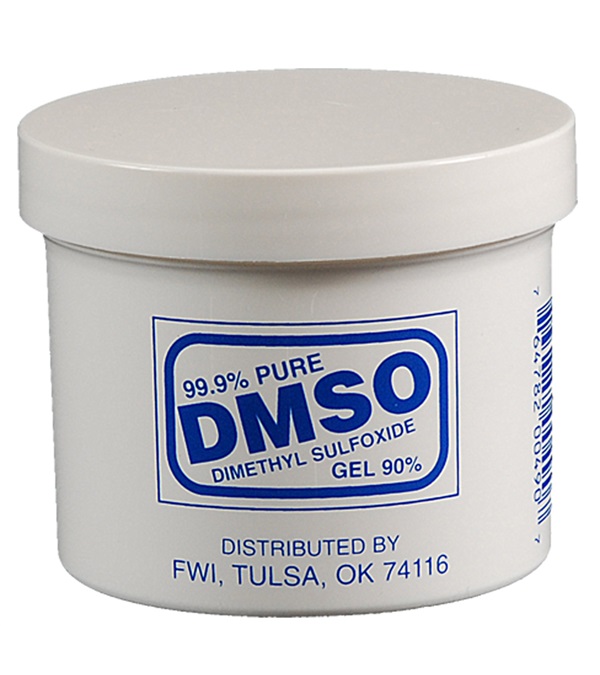 Learn all about the incredible uses of DMSO, its properties, how to apply safely, mix it with other herbs, minerals and vitamins, how to store correctly, cautions and recipes. Listen To Podcast Content Resources